How Apple Privacy Policies Affect Your Marketing Metrics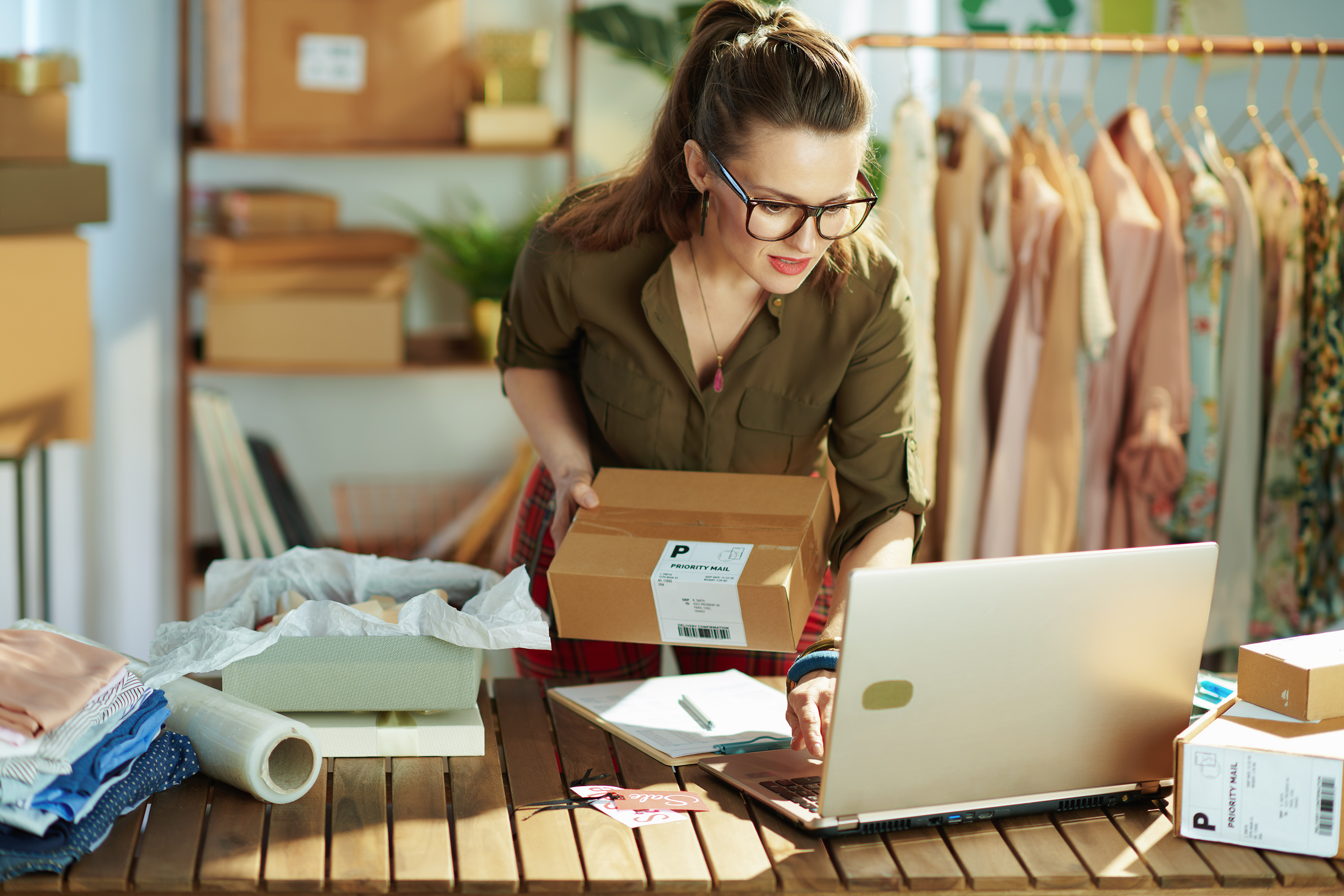 Pumpkin Spice season approaches, and that means the next iOS is right around the corner. Just like the last couple updates, Apple has announced a repertoire of new privacy features for iOS 16 to help protect users' privacy. Android 13 released just yesterday with some new privacy features as well but for now is still behind Apple. Data protection is important for users, but how does it affect the metrics you collect for effective of your marketing?
Data Collection and Privacy
The data you receive from consumers, users, and your audience is incredibly informative. Information like what products someone views or what pages someone visits, allows you to tailor your promotions or content to their interests. It lets you communicate effectively and efficiently. It shows you what marketing is working and what is not. All of that can help your company grow. That data and the metrics they create are incredibly important for your business, but for users, that data is also precious. It is something they trust you with, and they do not want that trust and their privacy breached. 
Data privacy has become an increasing concern on the internet. In a KPMG survey from last year, 86% of users were concerned about their data's privacy. That worry is valid. The past month saw a dozen security violations with large corporations. A mother and daughter were recently shocked and angered when Facebook gave Nebraska police their private message logs. User information is not just a shopping cart or wishlist. It also includes more sensitive, personal information like messages, emails, addresses, and credit cards that users are regularly providing businesses. In turn, many nations and the European Union have passed legislation that restricts when, how, and what kind of data companies can collect. The FTC in the US announced just five days ago that it would be "cracking down on commercial surveillance and lax data security practices." Software developers and device manufacturers like Apple have also been increasing the default privacy protections they provide. This is great for users' security but affects the kind of information you can collect and how.
Apple Privacy – Mail Privacy Protection
Last year, Apple released Mail Privacy Protection (MPP) as part of iOS 15. MPP hides users' IP addresses so senders cannot see their location, related internet activity, or even whether they opened the email. That's all potentially valuable information for a business or marketing team. Android lacks a similar feature, but in Canada, over 57% of people are using iPhones. In email tracking services, MPP can also falsely inflate your open rates. Any inbox with MPP active will be recognized in the tracker. However, MPP can open an email without the user ever actually opening and seeing the email for themselves. Unfortunately, a tracker cannot tell the difference whether this was an MPP "open" or your recipient's.
Those false positives lead to bloated open rates and a false, larger discrepancy in open-to-click rates. Most email services will allow you to ignore MPP opens, and it is best to do so. They are simply not a reliable or informative data set. Remember, MPP only affects open rates. Your click rates will still be accurate. Focusing on those clicks will allow you to keep track of your engaged audience and ensure your catering to their interests and preferences.
MPP will still deny other information that may valuable, such as location and other internet activity. The goal then, is conversion rates: getting recipients to visit your site, where they can provide you with more information. 
The End of Third-Party Data
The information users provide to your site when they access and use it is first-party data or cookies. This is any information you gather from your customers directly. For the past while, internet advertising has relied primarily on third-party cookies. Third-party data works through websites sharing information between one another. This is how Google Ads and Meta Business (Facebook and Instagram advertising) work. They use a user's wider internet activity to target them with appropriate ads according to their browsing history. This is why if you put something in your cart on one site, you might suddenly start seeing ads for that very product elsewhere or even everywhere.
More recently, marketing has started moving away from third-party cookies. Some internet browsers have started blocking these trackers by default, like Mozilla Firefox and Safari (remember that 57% market share of Canadian phones?) Apple and Android have similarly been allowing users to block tracking in apps. Notably Google Chrome, which 65% of people worldwide use, still allows third-party trackers. Google has said they will also be blocking them for the past two years, but last month again delayed those plans to 2024. Third-party ads are still an important part of Google Ads, which makes up 80% of the company's revenue. Similarly, Facebook advertising is a staggering 98% of Meta's revenue. Those same ads have also been especially important for small businesses. The move away from third-party ad targeting is and will more severely affect smaller businesses that have relied on them to grow and reach potential customers and clients. They will need to invest into new marketing efforts.
Leaving Third-Party Data Behind
So, while third-party cookies will still work for targeting Chrome users, companies should also focus their marketing on first-party data. Your emails and websites can still gather valuable information about your audience and customers as the world moves away from third-party data. As a result, marketing should focus on converting customers. Creative marketing on social media is a productive method for attracting and expanding an audience and convincing potential customers to visit your website. Effective email automations will have customers regularly returning. Fun, survey quizzes with a bonus discount code are a great incentive for customers to provide you with more detailed information.
Rosewood Can Help
Currently third-party tracking can still prove beneficial for small businesses, but they will see increasing decline in ROI in this sector as Apple and other companies increase dedication to privacy. Rosewood recommends every business start investing into first-party data collection with effective social media, tailored email automations, and creative content that drives conversion rates. 
Rosewood's web design and marketing services will make sure you are collecting and effectively using that precious data from (potential) customers. We will soon be officially offering email marketing services as well. We are familiar with a suite of both third- and first-party tools and services so you can learn more about your customers and help your business grow in the face of increasing internet privacy. With an elegant website and effective marketing, users will want to trust you with their information.
https://rosewoodmarketing.ca/wp-content/uploads/2022/08/Rosewood-Small-Business-Metrics.png
2000
3000
paigerosewood
https://rosewoodmarketing.ca/wp-content/uploads/2022/07/Rosewood-Logo-FINAL_Rosewood-Logo-IBS-1-300x300.png
paigerosewood
2022-08-16 13:00:00
2022-08-16 12:15:35
How Apple Privacy Policies Affect Your Marketing Metrics